---
III. Photo Requirements for Asian Painting and Calligraphy
1. Full View: One photo of the painting showing its entire framing or mounting. Be sure to include the top and the bottom if it is a scroll or a album leaf.
2. Full View of the Picture: One photo of the central picture, EXCLUDING frame & mounting.
3. Close-Ups: Individual photos of important details, such as title, inscription, signature, name seals, label and mark.
4. Condition Report: Close-ups of any visible damage & significant condition issues, such as stains, cracks, or mildew.
(Sample Photos for Painting & Calligraphy)
///////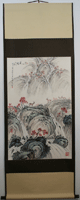 /////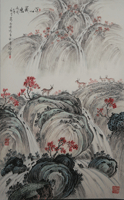 //////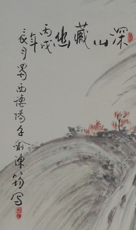 //////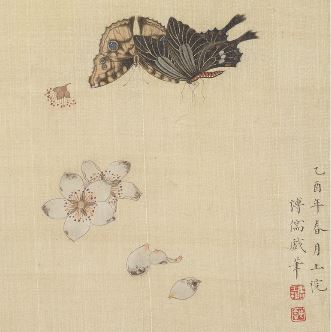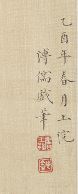 ---
We Consult & Appraise Asian Art